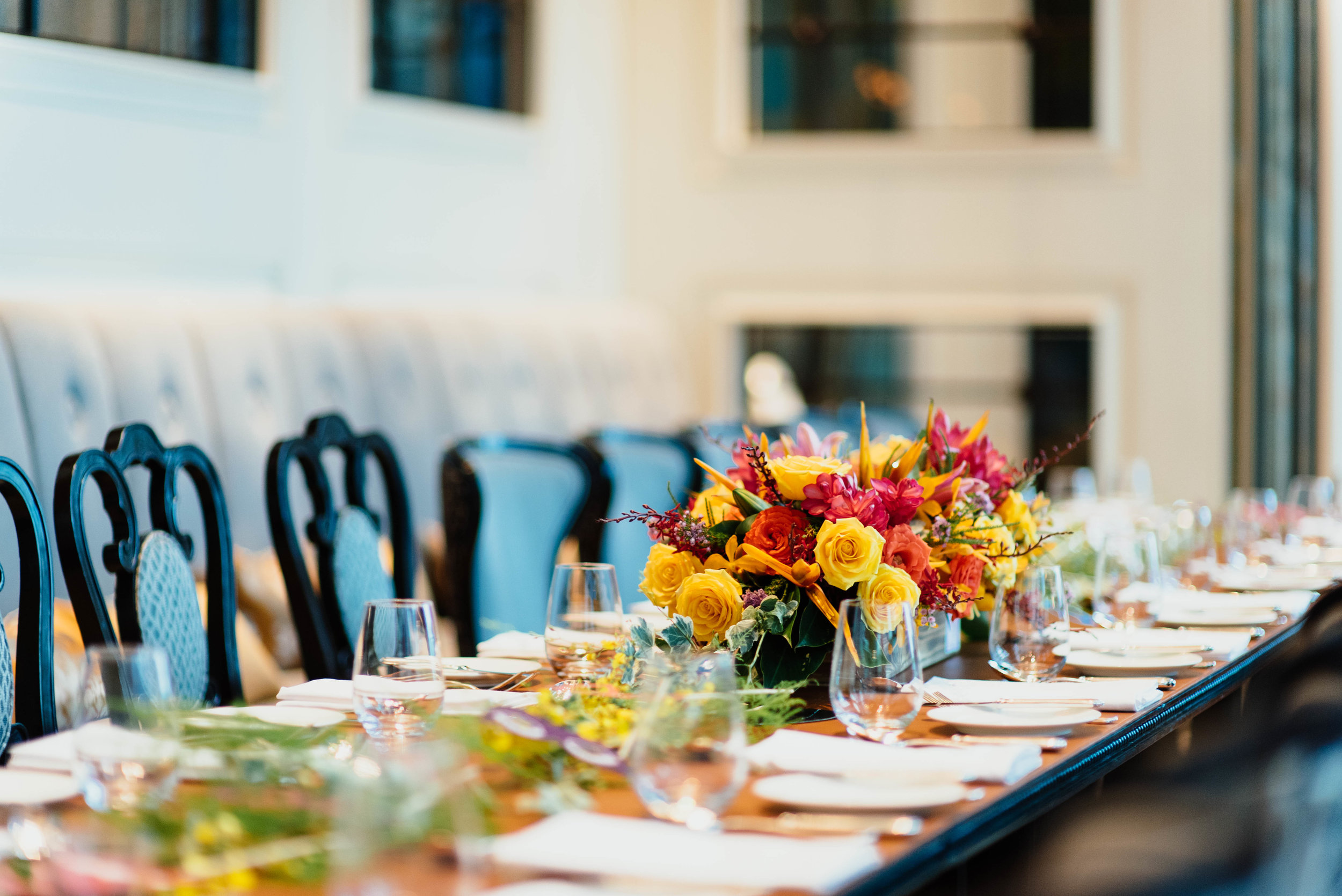 Fresh Catered Goodness
You Cannot Resist
Inviting Deja Vu Catering to cater your event means having the experience of freshly catered goodness to make your special occasion a success.
Whether you are planning a cocktail party, anniversary celebration, holiday party or intimate gathering, you are ensured the highest level of attention to achieve a flawless event. Everything planned to capture your imagination, delight your senses & impress your guests.
Deja Vu can assist with menu design that will showcase your ideas and personal tastes. Our plate and buffet presentation sets us apart. Creative props and decor can be coordinated with the theme of your event and are a complimentary part of our service.
We will help create a memorable occasion!
CATERING INQUIRY
Every event is special and our goal is to create for you and your guests a lasting memory.
We will create with you an exquisite and beautiful menu that is not only a visual feast for the eyes but a delightful treat for the taste buds.
We love working with you, please share with us more information about your event: