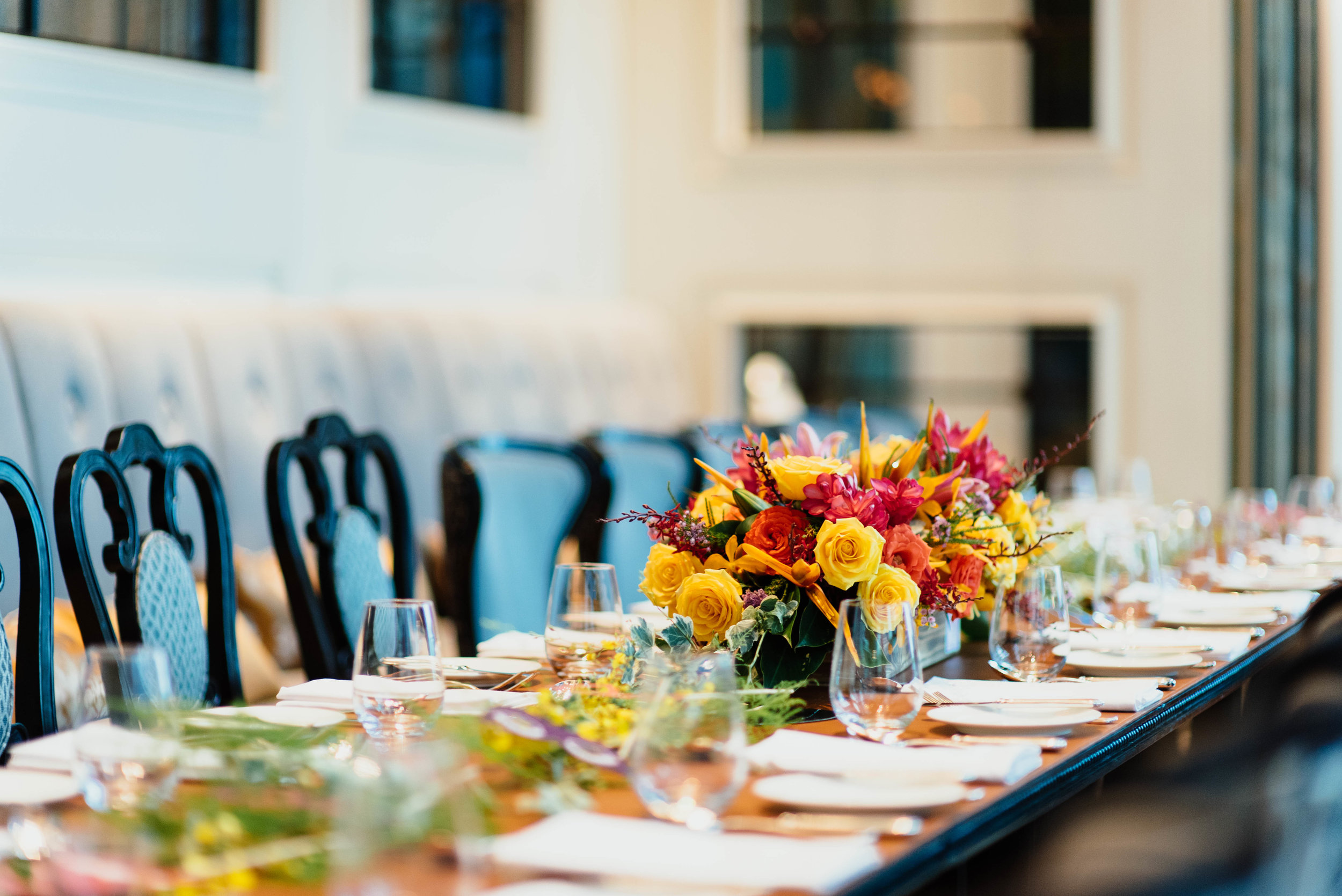 Fresh Catered Goodness
You Cannot Resist
Inviting Deja Vu Catering to cater your event means having the experience of freshly catered goodness to make your special occasion a success.
Whether you are planning a cocktail party, anniversary celebration, holiday party or intimate gathering, you are ensured the highest level of attention to achieve a flawless event. Everything planned to capture your imagination, delight your senses & impress your guests.
Deja Vu will assist with menu design that will showcase your ideas and personal tastes. Our plate and buffet presentation sets apart. Creative props and decor can be coordinated with the theme of your event and are a complimentary part of our service.
We will help create a memorable occasion!
Let's make your event one to remember. Get-together or celebration, we are here to create unforgettable tastes and memories for you and your guests. Whether it is drop off trays or a Petite Bites station, your event will be tailor made for you.
For all of your gift giving needs.
Array of platters for your morning meetings, afternoon consultations or employee events, we will provide you with all your food service needs.